---
Providing an accessible technological mobility in air transport
21/03/2023
12:10 - 12:50

Comparte esta sesión:
The session will focus on how the aviation industry is changing due to the technology and digitisation and showing how impact the airlines daily work and how improve the operations and customer experience. Examples of how these technologies are being used to improve fleet management, inventory management and cargo management, as well as to enhance the passenger experience through personalised services and in-flight connectivity will be presented.
The presentation will also focus on discussing the challenges and obstacles to smart airline implementation, such as lack of infrastructure, lack of training and lack of standards and regulations, and how these challenges are being addressed.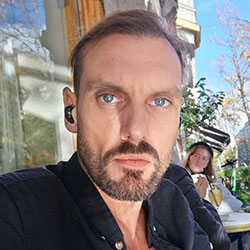 Ivan Berazhny
Senior Lecturer
Haaga-Helia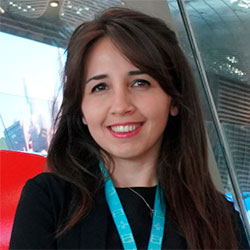 Hilal Kahraman
Passenger Experience Design Chief
Istanbul Airport